With the huge increase demands of our products, and the supply chain was affected by the pandemic. It's not only us but all international trading is under suffering, then we posted a banner to state that we're running out of stocks and clients can only pre-order from us since February. Almost all clients are out of stocks and customers can only pre-order online.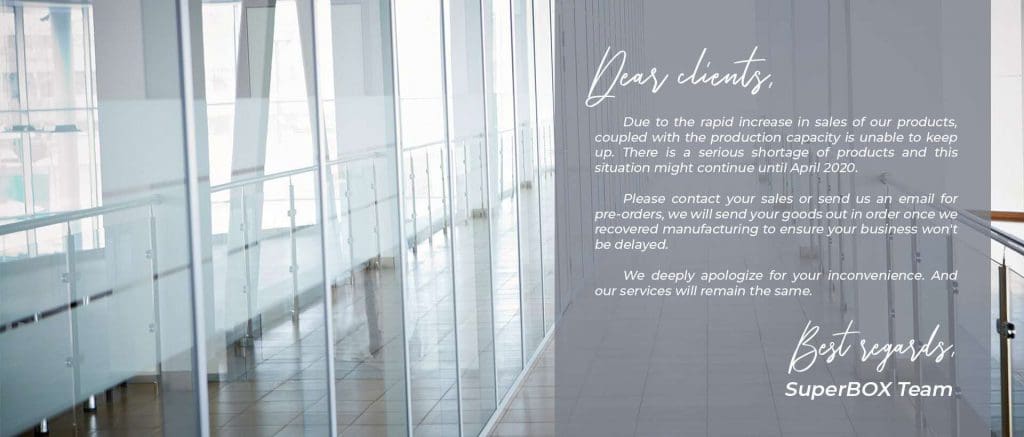 After one month, the supply chain and production line have not been completely recovered yet due to lacking workers and materials, but the pre-orders still unfulfilled. In this situation, our company put customers' demands as the primary purpose, then made a decision that has all staff go to the factory to help production in 13rd and 18t, Feb.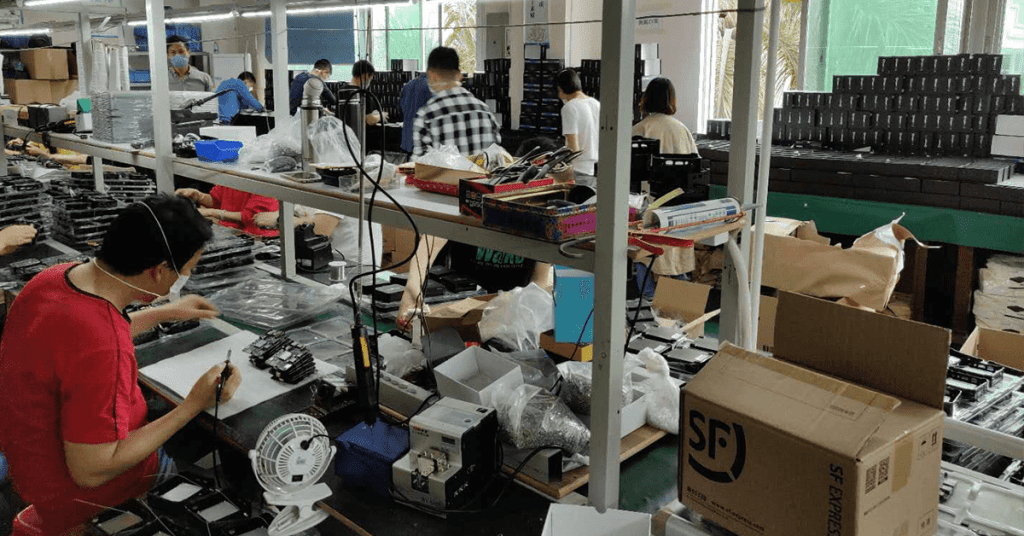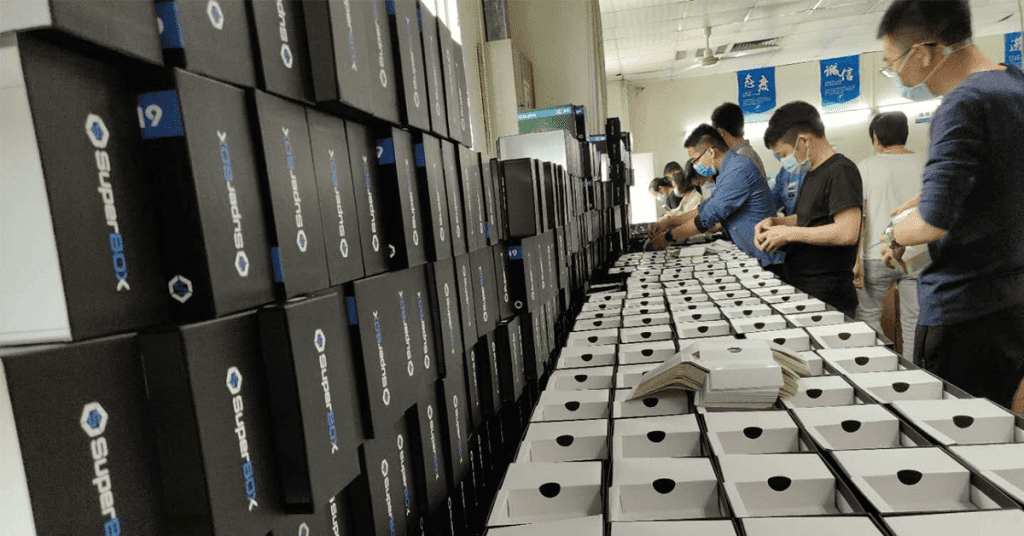 With all the efforts we've put in, we've finished 8,000 pcs SuperBox S1 Pro in time.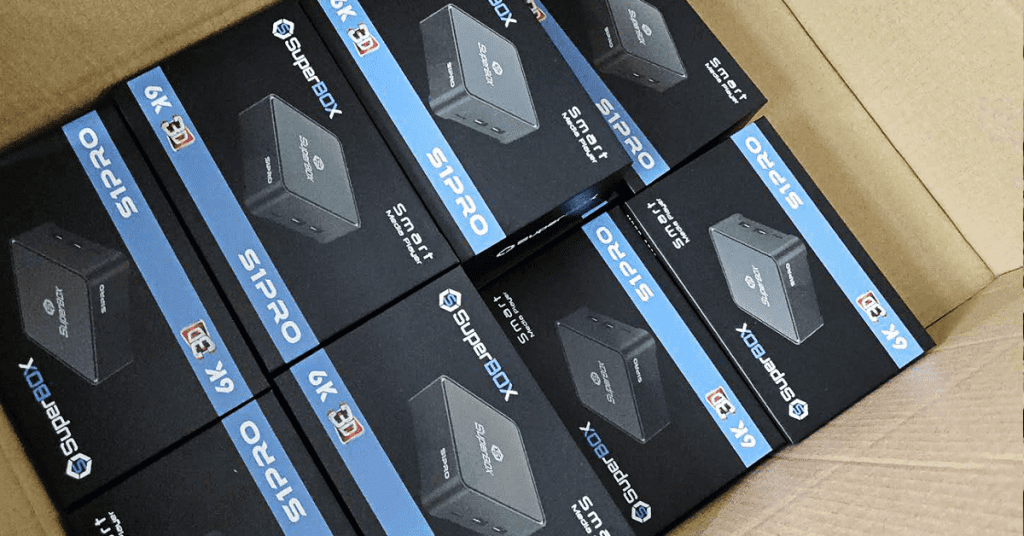 Till now, all pre-orders have been fulfilled and your pre-ordered box should have arrived or on the way. The rest of products has been sent to the USA warehouse, all distributors should back in stock very soon and it will take shorter shipping time in the future.
For further clients' demand, we are still trying to recover manufacturing as soon as possible, and all supports stay the same, all customers please feel free to contact us if any questions. Customer service and technical support are ready for you 24/7. Enjoy life every day with SuperBox!