Enjoy Smart Life! Enjoy SuperBox!
SuperBox is the most stable English-based Android TV box for home streaming entertainment. The latest SuperBox S1 Plus extended to  4 GB of RAM and 32 GB of storage, provides 2 years of warranty. The most sales SuperBox S1 Pro has  2GB of RAM and 16GB of storage, utilizes quad-core ARM Cortex-A53 processor, supports Android 7.0 Nougat OS and dual-band WiFi.
By simply connecting to your TV and the internet, you're free to enjoy the smoothest home theater experience.
Now we're looking for distributors around the world, click the button to get the lowest price!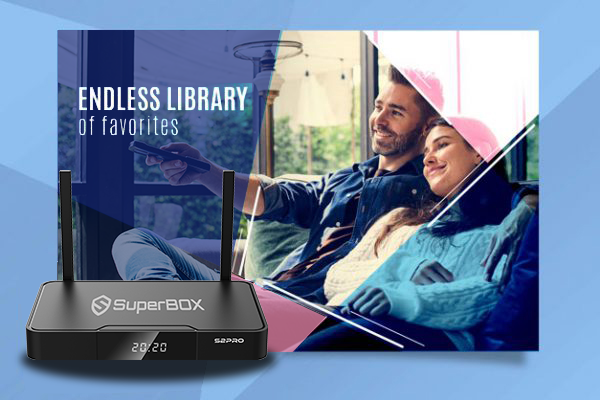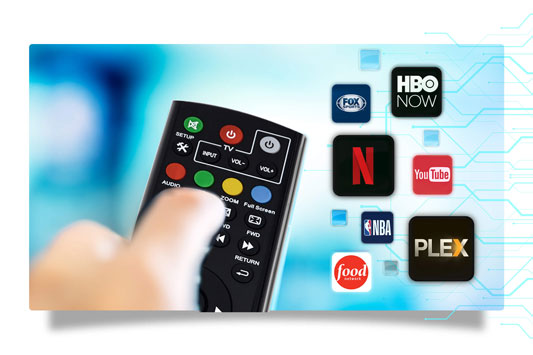 Over 500,000 apps ready to be enjoyed on the biggest screen in your house! Turn your TV into a Smart TV!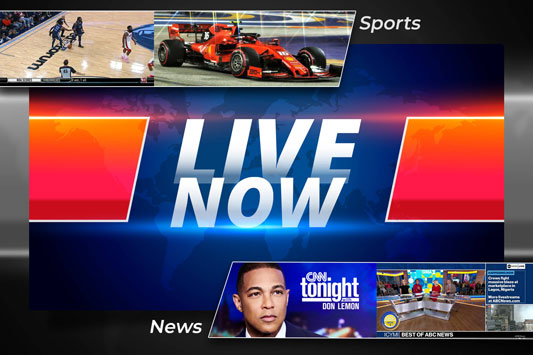 Watch your favorite News, Sports, and TV channels at Anytime, Anywhere!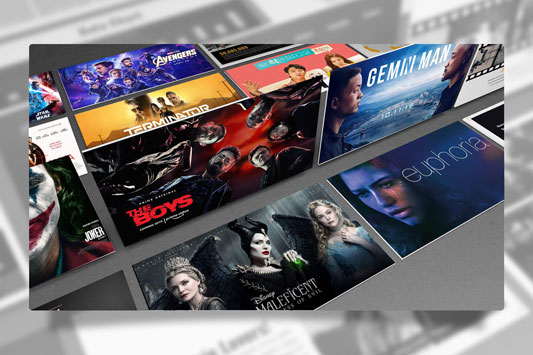 Watch your favorite Movies and TV Shows anytime, Anywhere!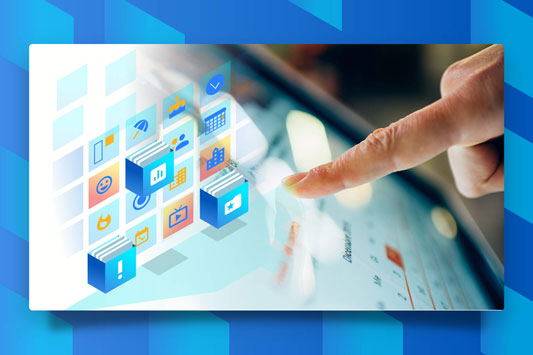 Play your Music and Video Clips, Browse your photos and a lot more!
SuperBOX S1PRO
Android 7.0 Nougat OS(Best matched version with streaming media)

Quad-core ARM Cortex-A53 Processor

16GB eMMC Internal Storage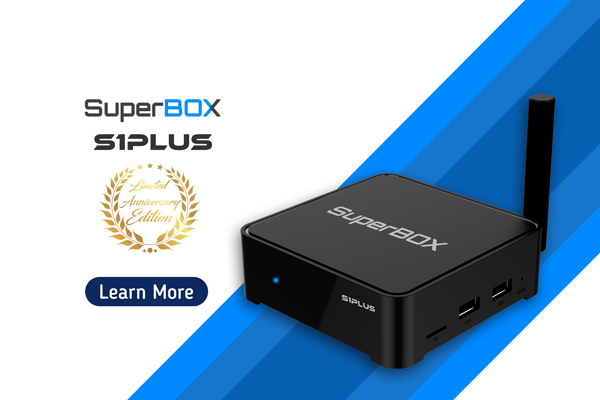 SuperBOX S1PLUS-Limited Edition
Android 7.0 Nougat OS(Best matched version with streaming media)

Quad-core ARM Cortex-A53 Processor

32GB eMMC Internal Storage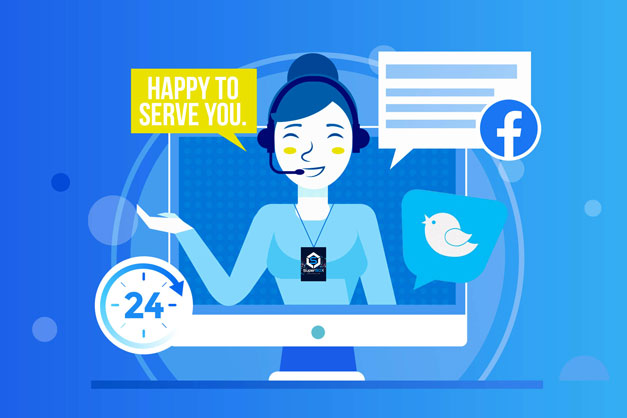 24/7 Customer Support
SuperBOX is dedicated to providing ongoing after-sales support.
For frequently asked question, you can certainly check our FAQ page;
Most importantly, our customer and technical support representatives is available at any time of the day.
Click the button below to chat with one of our customer representative.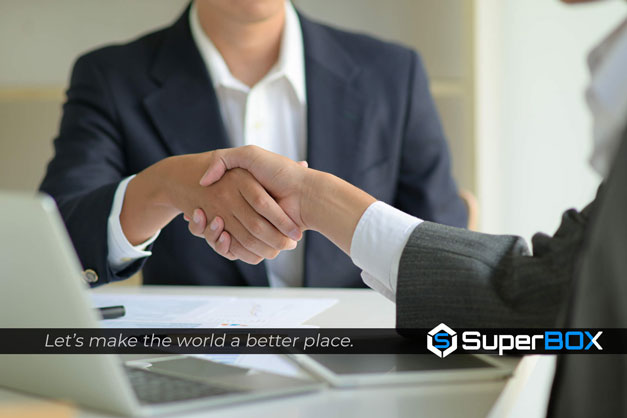 Become a SuperBox Distributor!
Fantastic Product, Dedicated Support, Guaranteed Profit!
We provide huge support for distributors. Firstly, our product is immensely competitive on the market, and get more and more popular each day; Secondly, to protect all clients' interests, we offer certifications to authorized dealers and we have the ability to punish unfair competition; Moreover, we provide varieties of marketing supports for all distributors.
Therefore, no matter you're just starting up your business, or experienced in Android TV box market, so simply hit us by sending us an Email. Or contacting us via WhatsApp
We aim to respond to all emails within 24 hours.