Enjoy Smart Life! Enjoy SuperBox!
SuperBox represents the epitome of stability in the realm of English-based Android TV boxes designed for home streaming entertainment. The latest addition, the SuperBox S5 Max, represents a premium edition of an IPTV box, equipped with voice control capabilities, a cutting-edge Bluetooth remote, and an upgraded artificial intelligence system, allowing seamless interaction with your TV box. Boasting 4GB of RAM, 64GB of storage, a quad-core ARM Cortex-A53 processor, and compatibility with Android 12. Leveraging 2T2R WiFi technology and support for WiFi 6, our streaming device achieves higher speed and greater stability. In summary, the SuperBox S5 Max redefines the streaming industry, emerging as the most powerful and user-friendly TV Box available today.
If you want to become a distributor or reseller of SuperBox, please reach out to our sales representatives to access our exclusive and competitive pricing.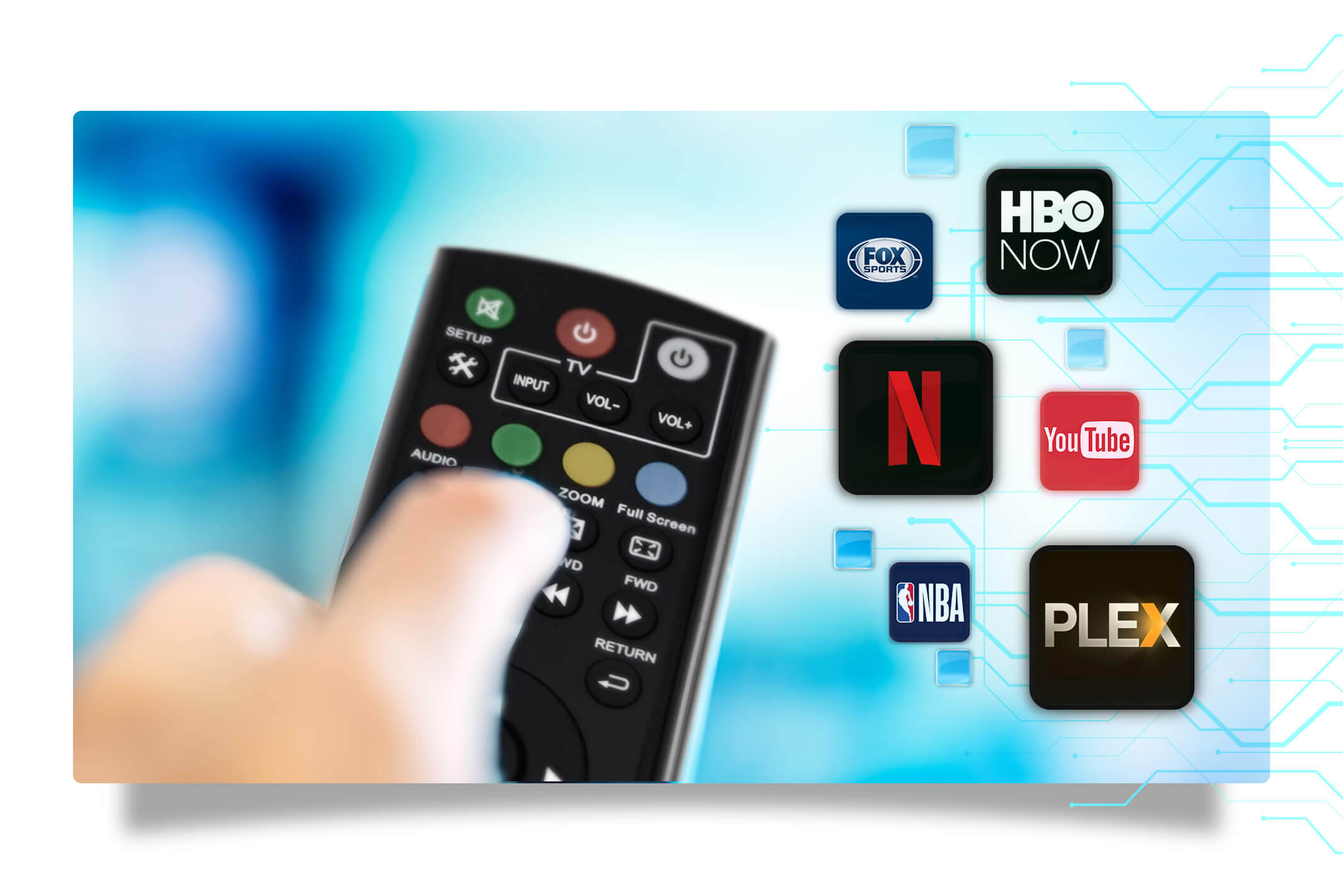 Over 500,000 apps ready to be enjoyed on the biggest screen in your house! Turn your TV into a Smart TV!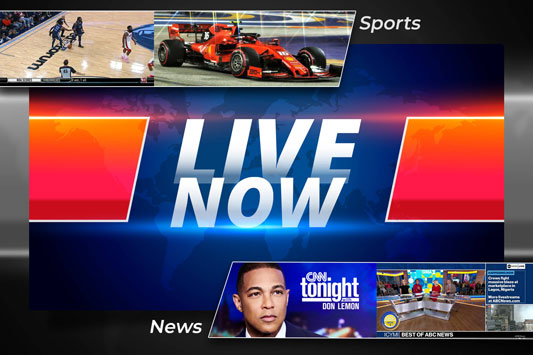 Watch your favorite News, Sports, and TV channels at Anytime, Anywhere!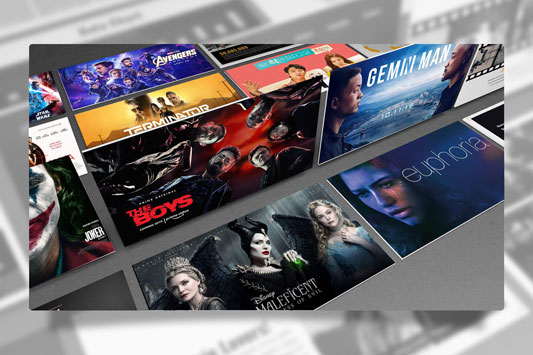 Blockbuster? Classic? Modern? Cartoon? You got them all.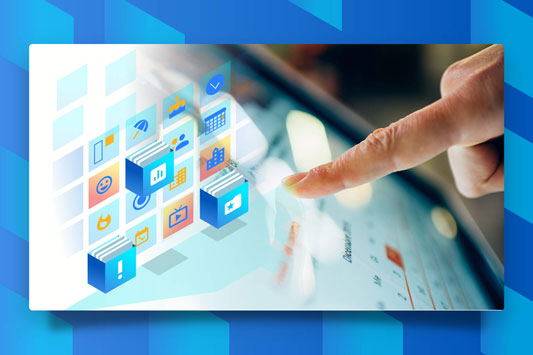 Play Music and Video Clips, Browse photos and a lot more!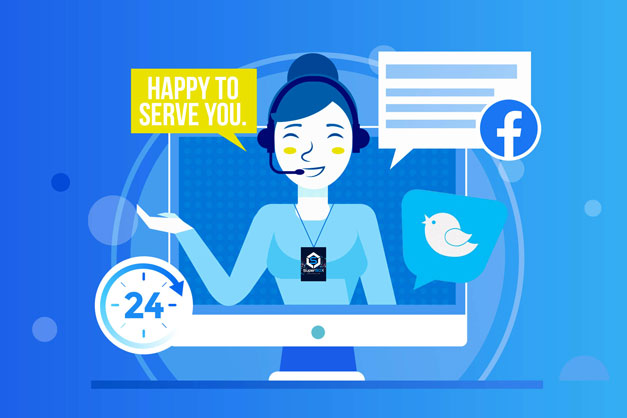 24/7 Customer Service
The purchasing is only the start of our service, SuperBox is dedicated to providing ongoing service forever!
For frequently asked questions, you can certainly check our FAQ page;
Most importantly, our customer and technical support representatives are available at any time of the day.
Click the button below to chat with one of our customer representatives.