Enjoy Smart Life!
Most smooth streaming Android TV Box!
SuperBox S1PRO is the upgraded edition of popular SuperBox S1. It's the most smooth streaming IPTV BOX compare with those English-based Android TV Boxes. With the support of free-charged APPs like Blue TV or Blue VOD, you can access to all every latest movies, TV shows, sports, news, live channels and pay per views around the world.
All you need to do is connect the SuperBox S1 PRO IPTV BOX to your TV and internet, plug the power cable and ready to watch whatever you want!
Now we're looking for distributors around the world, click the button to get the lowest price!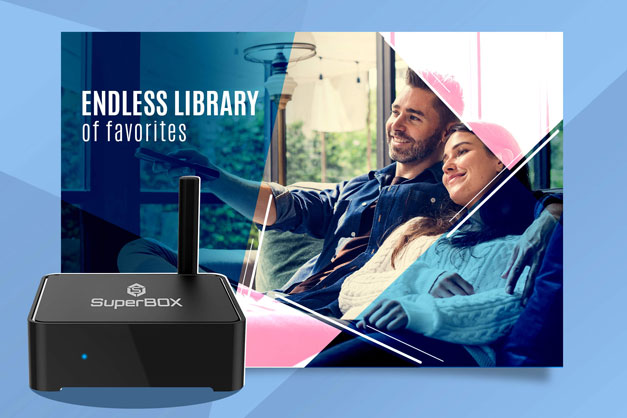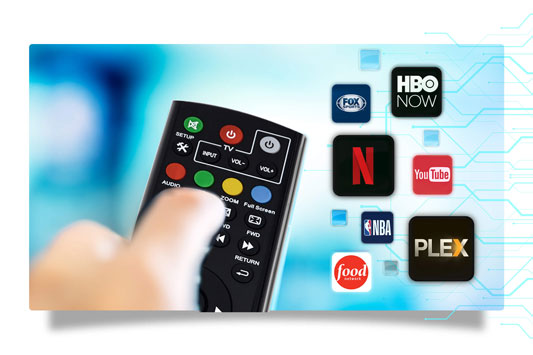 Over 500,000 apps ready to be enjoyed on the biggest screen in your house! Turn your TV into a Smart TV!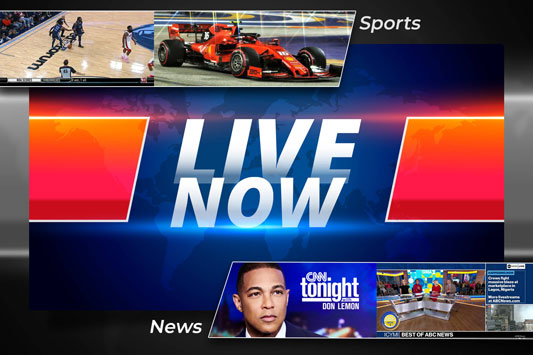 Watch your favorite News, Sports, TV channels Anytime, Anywhere!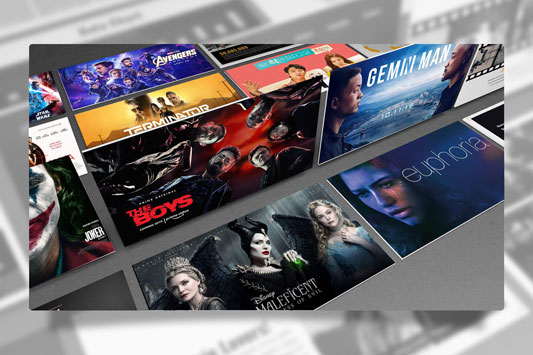 Watch your favorite Movies & TV Shows anytime, Anywhere!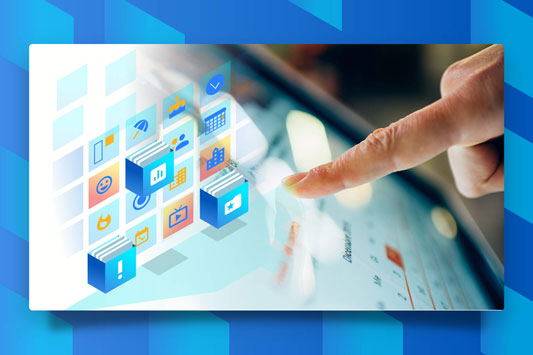 Play your Music and Video Clips, Browse your photos and a lot more!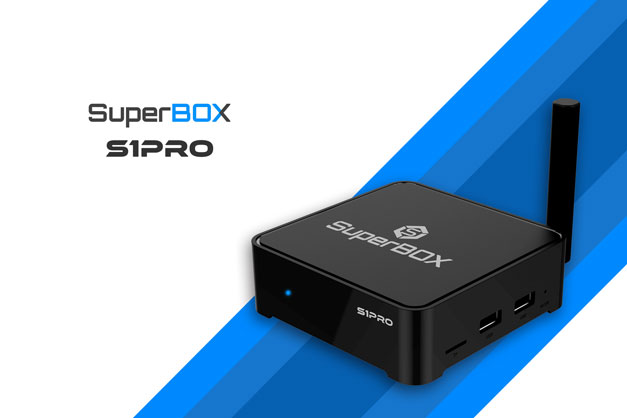 SuperBOX S1
Android 6.0 Marshmallow OS

Quad-core Cortex-A7 Processor

16GB eMMC Internal Storage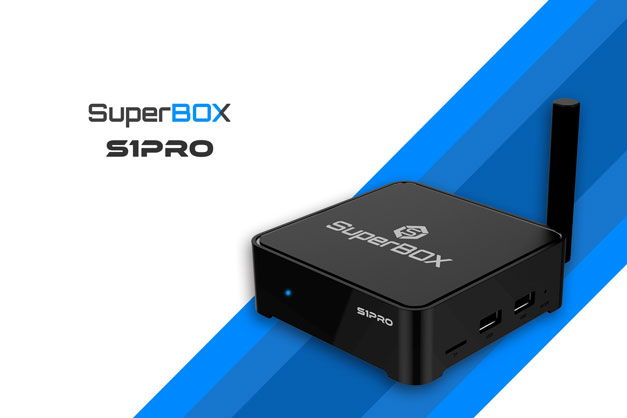 SuperBOX S1PRO
Quad-core ARM Cortex-A53 Processor

16GB eMMC Internal Storage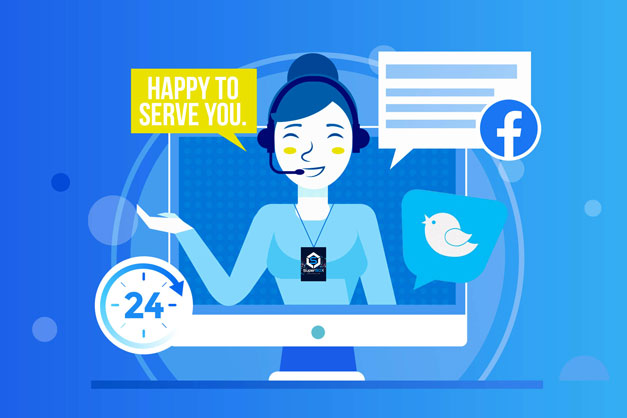 24/7 Customer Support
SuperBOX is dedicated to provide ongoing after sales support. Our customer and technical support representative is available any time of the day.
Click the button below to chat with one of our customer representative.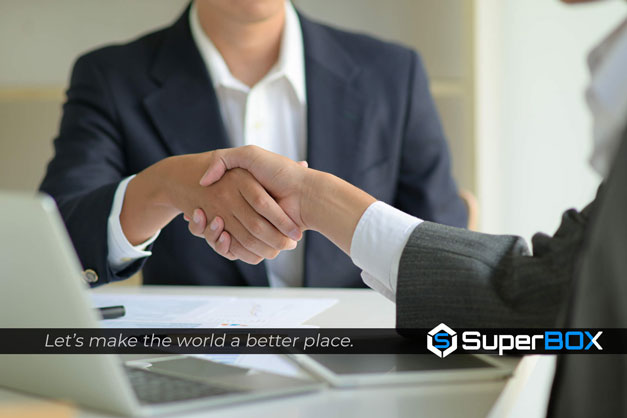 Become a Distributor
Fantastic Product, Dedicated Support, Guaranteed Profit!
There are steps small and large that you can take now to get your own business starting. Let us know whenever you want to try our product or work with us. We'll stay in touch with advice and support, and help keep you easy understanding our project and investment policy.
Coming Together Is A Beginning, Keeping Together Is Progress, But Working Together Is Success!
Send us an Email or contact us in WhatsApp.
We aim to respond to all emails within 24 hours.