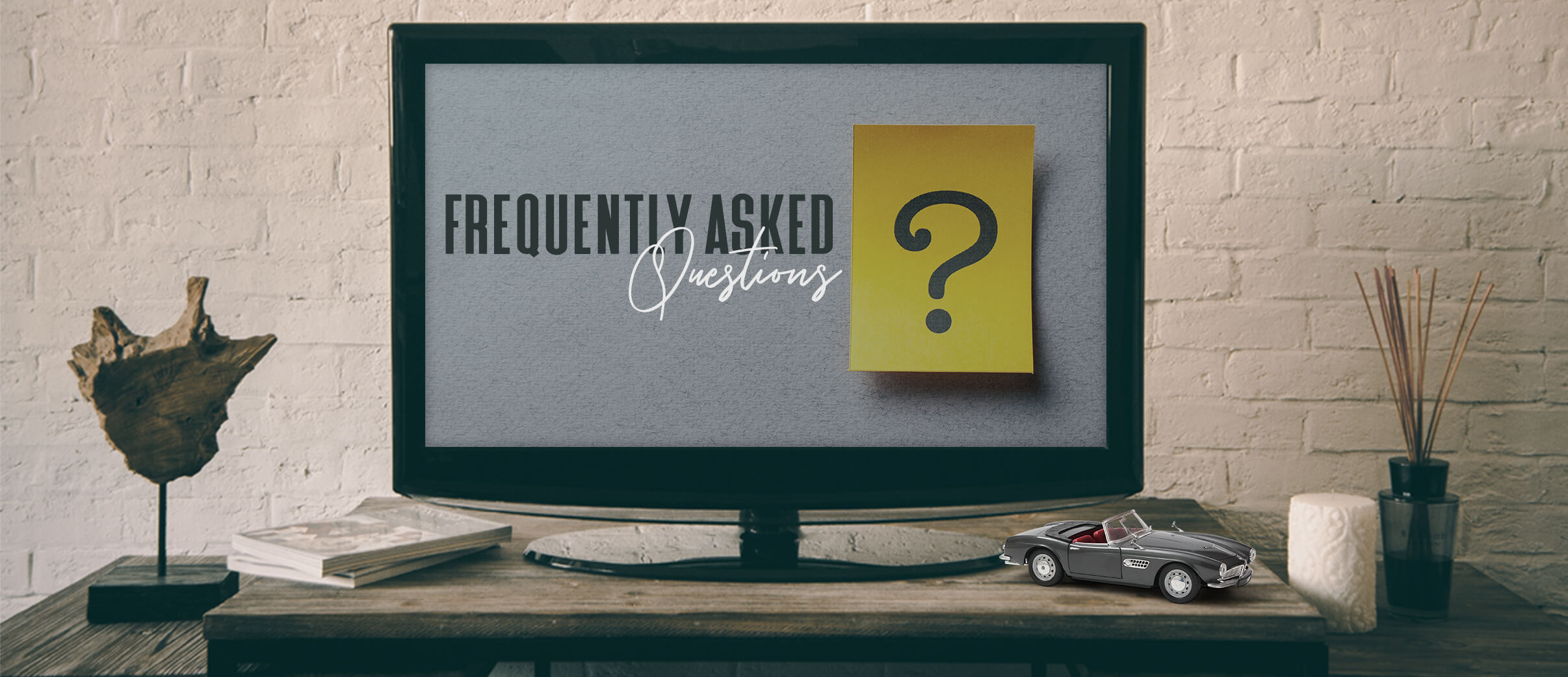 Where to buy SuperBox S1 Pro?
James Taylor
2020-04-13T14:53:00+08:00
Local Shops: Buy from local shops is the most convenient and fastest, you can contact your local Android TV box resellers to ask if them in stock of SuperBox S1 Pro.
Online Stores: You can also buy SuperBox online like Amazon, eBay, independent websites. Most of our distributors charge no shipping fee and offer all support as we do.
Wherever you buy SuperBox S1 Pro from, please be sure your seller was authorized, otherwise your SuperBox might lose warranty or get locked!
For wholesale or interested in becoming a reseller, please feel free to contact one of our sales representatives. Or directly drop an email at [email protected] or [email protected]