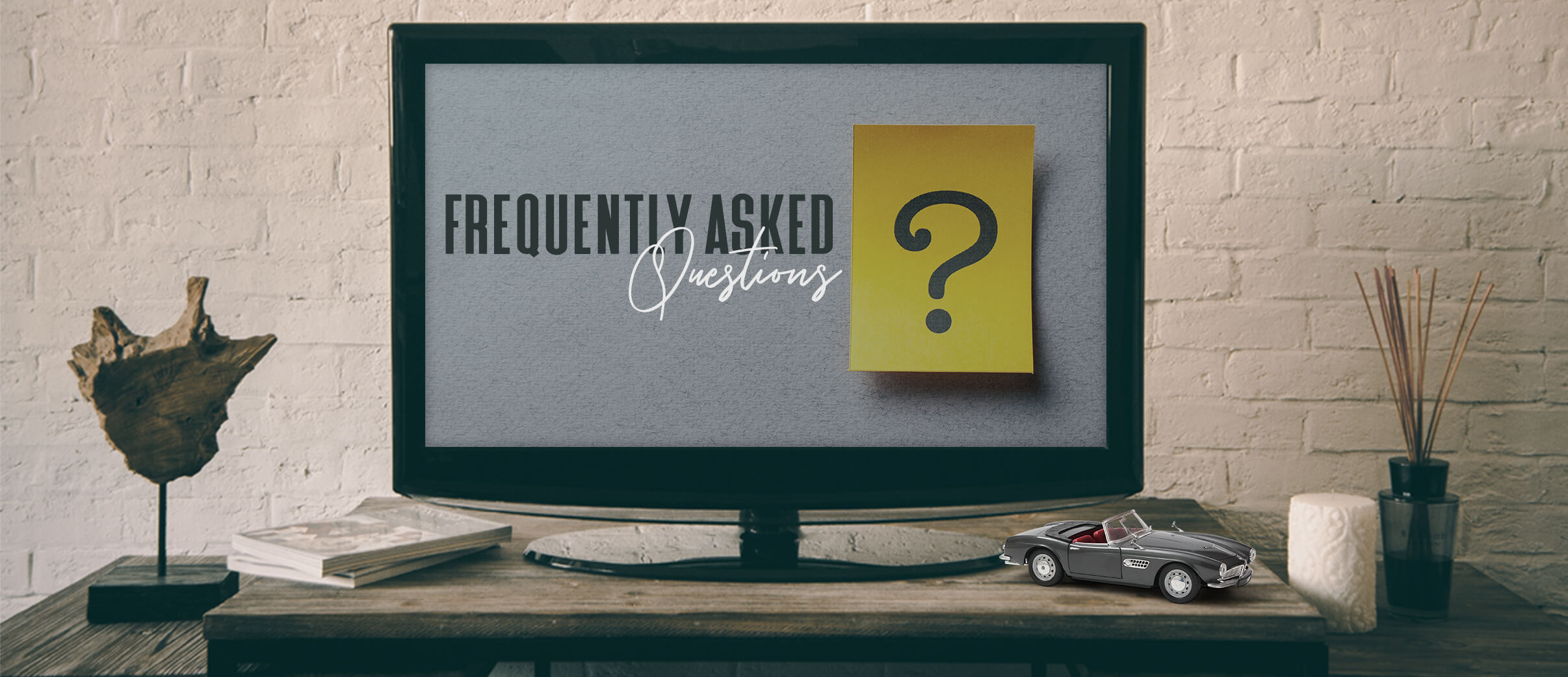 How to use SuperBox S3 Pro's Voice Control function?
James Taylor
2022-01-05T10:33:08+08:00
After connecting SuperBox S3 Pro's remote to the box with Bluetooth, you're able to use the Voice Control function. You can hold the "voice" button and speak below "instructions" to command your TV box.
TV box settings. Speak "Settings" to set up TV box; speak "WiFi" to set up WiFi connection; speak "date" to set up time and date; speak "Display" to set up TV screen display; speak "apps" to enter app store; speak "OTA" for OTA update;
Install and uninstall applications. Speak "download/install/update/upgrade + app name" to download and install the application. Speak "delete/uninstall + app name" to uninstall the applition;
Open/close Apps. Speak application's name to open it, speak "YouTube" to open the "YouTube" app; speak "Browser" "Chrome" "open Chrome" to open the Chrome app; speak "TV" to watch TV; speak "video" to watch movies, TV series;
Back to Home Screen. Speak "Home" on any screen to return to the Home Screen.
YouTube searching: Open YouTube, press the voice button one time to activate the voice searching function, then long-press the voice button and speak to search anything on YouTube;
TV channel searching: Speak "channel's name + in TV" to watch the TV channel; speak "channel's name" while watching to switch to a certain channel;
Movie/TV series searching: Speak "movie's name + in video" to watch the certain movie, speak "TV series' name + in video" to watch the certain TV series; speak "movie's name" in the VOD section to search the movie; speak "director's name" to search movies made by this director; speak "actor's name" to search movies with this actor.